The AIS has partnered with specialist medical practitioners, high performance athletes and high performance coaches to design a suite of online learning modules for athletes, parents, coaches and medical practitioners.
Upon completion of these modules, athletes with ongoing questions are advised to see their medical practitioner for review.
Please note, these modules will not store your progress if you exit before completing. However, when you return to the module, you can select a start point from anywhere in left hand menu.
About the modules
During these modules, you will hear fellow athletes and coaches share their lived experience with female specific health considerations.
These modules are a valuable educational tool but they should not be relied on solely. We encourage all athletes to be proactive in discussing their health, wellbeing and performance with their coaches, families and support teams and to establish a strong relationship with their General Practitioner and Sports Physician.
Module content includes:
videos
written content
knowledge tests
* Please note, your answers will not be recorded or stored.
2021 LearnX Live! Award Winner
The Female Performance and Health Initiative (FPHI) suite of online education earned the Australian Institute of Sport (AIS) and White Leaf Solutions (WLS) two honours at The 2021 LearnX Live! Awards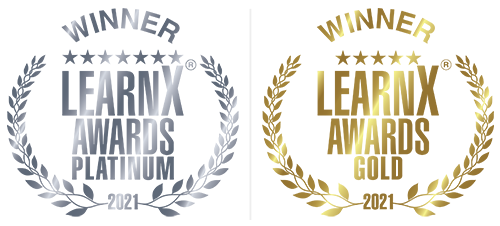 Platinum Award for Best Talented Team
Gold Award for Best eLearning Design
Female Performance & Health Initiative (FPHI) webinar
We recently hosted a Female Performance & Health Initiative (FPHI) webinar to explain what resources and education modules are available, as a result of high level collaboration between the AIS and system partners.
Attendees had the opportunity to hear from and ask questions to the program lead Dr Rachel Harris and panel members Australian freestyle aerial skier, Laura Peel; head of AusCycling's Olympic Fast Track cycling program, Dr Lynne Munro; and Athlete Wellbeing and Engagement Manager at Hockey Australia, Rohan McHugh.
Return to top