The AIS Athlete Advisory Committee was established in August 2020.
The purpose of the Committee is to make recommendations to the Australian Sports Commission (ASC) Board on matters of importance to high performance sport and to help ensure athletes have a voice in shaping the future of high performance sport in Australia.
Members of the Committee use their experience and insights to:
Provide recommendations to the AIS on current and future national high performance strategies directly impacting athletes
Contribute to the development and review of athlete-related policies and education material
Identify and develop solutions to athlete wellbeing challenges or concerns relating to pathways, events, training or education
Work with other athlete committees to ensure a collaborative and consistent approach to athlete wellbeing.
AIS Athlete Advisory Committee Members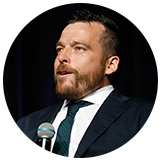 Kurt Fearnley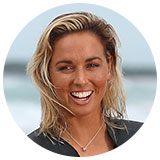 Sally Fitzgibbons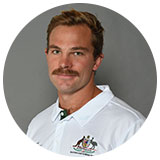 Josh Booth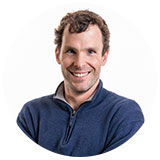 Matt Levy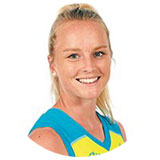 Jane-Anne Claxton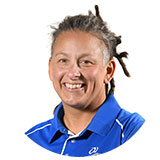 Danni Di Toro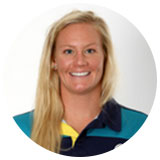 Rowie Webster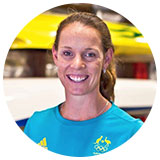 Alyce Wood (nee Burnett)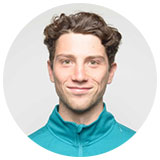 Angus Armstrong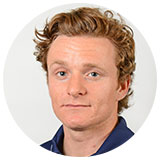 Mitchell Gourley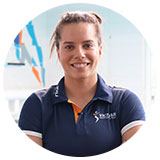 Anabelle Smith
For further information please contact:
Return to top