Return to sport following COVID-19 illness
COVID-19 infections commonly result in asymptomatic or mild symptoms in athletic populations. However, it is very important to return athletes to training using a safe and graduated approach. Athletes should consult their team doctor / sport CMO for guidance while adhering to their state isolation periods.
The Australian Institute of Sport, partnering with the Australian Olympic Committee and Paralympics Australia, is committed to providing the National High Performance Sports System with timely, evidence-based information on the Coronavirus (COVID-19) that recognises the unique concerns and context associated with high performance sport.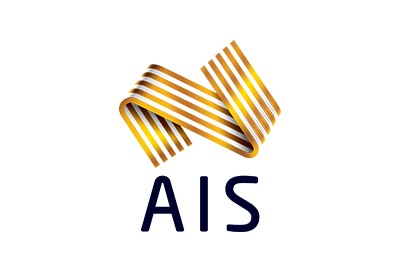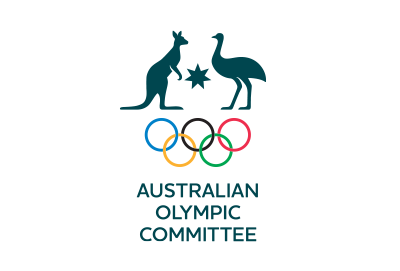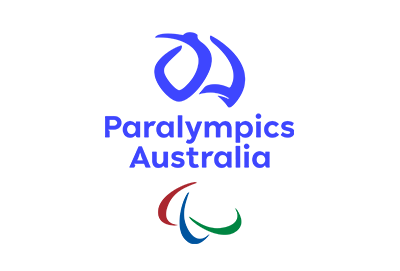 State and territory specific coronavirus advice
Find state and territory contacts for return to sport submissions here:
Return to top