The Australian Institute of Sport, partnering with the Australian Olympic Committee and Paralympics Australia in the lead-up to the Tokyo Olympic and Paralympic Games, is committed to providing the National High Performance Sports System with timely, evidence-based information on the Coronavirus (COVID-19) that recognises the unique concerns and context associated with high performance sport.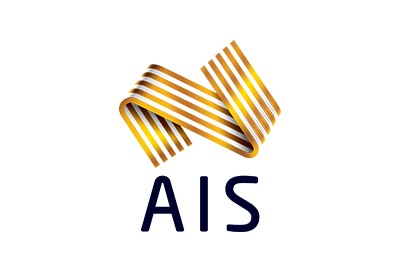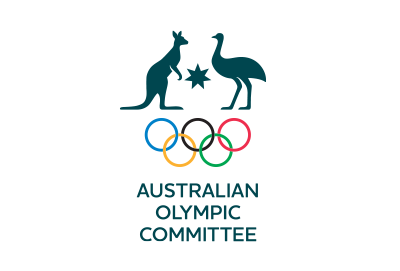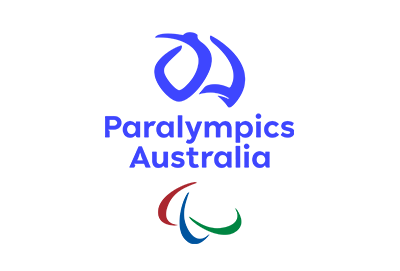 AIS framework for rebooting sport
The Australian Institute of Sport (AIS) and Sport Australia welcome the update on Friday 8th May from National Cabinet on the three-step plan to ease the current restrictions in place as a result of COVID-19.
The release of the three-step plan is a positive step towards the reintroduction of sport and recreation, which links to the AIS Framework for Rebooting Sport in a COVID-19 Environment and we know will be welcomed by many Australians.
It is important to reiterate that all sport and recreation resumption decisions must be based on State and Territory COVID-19 public health advice. Links to those relevant authorities are listed below. Sports and athletes should follow the public health regulations issued by their local jurisdiction.
The AIS team, led by Chief Medical Officer, Dr David Hughes, developed the AIS Reboot Framework in collaboration with sport CMOs around Australia and in consultation with the Federal Government's CMOs. The Framework underpins the National Principles for the Resumption of Sport and Recreation Activities, and has been adopted by the Australian Health Protection Principal Committee (AHPPC) and National Cabinet as the guide for the reintroduction of sport and recreation.
We will continue to work with sport to assist in implementing a safer return to training and competition activities in alignment with State and Territory advice and encourage everyone to download the COVIDSafe app.
State and territory specific coronavirus advice
Find state and territory contacts for return to sport submissions here:
Return to top