The Australian Institute of Sport, partnering with the Australian Olympic Committee and Paralympics Australia in the lead-up to the Tokyo Olympic and Paralympic Games, is committed to providing the National High Performance Sports System with timely, evidence-based information on the Coronavirus (COVID-19) that recognises the unique concerns and context associated with high performance sport.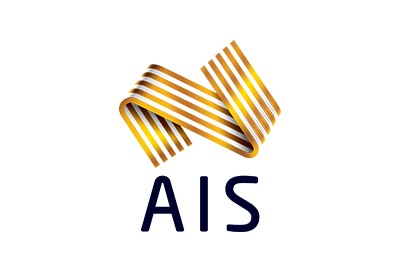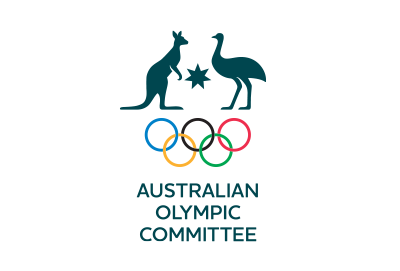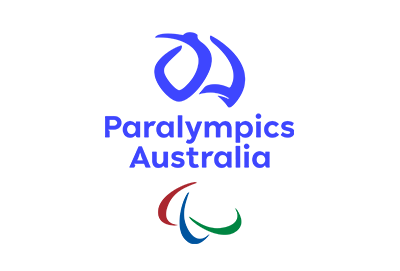 AIS Framework for the reboot of sport
We continue to work with sport to assist in implementing a safer return to training and competition activities in alignment with State and Territory advice. Find out more in the AIS Framework for the reboot of sport in a COVID-19 environment and we encourage everyone to download the COVIDSafe app.
Current advice for those using the AIS Canberra Campus
Please see the latest information prepared by AIS Medicine for high performance sports located and operating from the AIS Campus.
State and territory specific coronavirus advice
Find state and territory contacts for return to sport submissions here:
Return to top