The AIS Performance Pathways and Coach Development Teams are excited to introduce the AIS Elevate Coach Program which has been developed to build upon the successful Elevate e-Coach Program piloted in 2020.
AIS Elevate Coach will provide a bespoke blend of face-to-face and online support and development to Performance Pathway coaches. The program will be delivered from July 2021 as part of the AIS Performance Pathways Elevate series in collaboration with La Trobe University, University of Sydney and University of Queensland.
Learning outcomes will focus on knowledge, understanding and application of:
Self, values and coaching philosophy
How to build and maintain effective relationships with other Performance Pathway staff and stakeholders
Performance Pathway coaching and holistic athlete development knowledge
Coaches of athletes who are nationally categorised at Emerging, Developing and Podium Potential level sit at different points along a continuum with some being highly knowledgeable, experienced and skilled whereas others may be at a more developmental level. The unique feature of this program is that whilst content will be focused on Performance Pathway coaching knowledge of holistic athlete development, specific content has not been pre-determined. Instead AIS Performance Pathways and the university partners will work collaboratively with coaches from the outset to ensure suitability and relevance of content to meet individual needs.
Program design will be based around the principles of integrative knowledge transfer, a process where program staff will work collaboratively with coaches from the outset to individualise learning outcomes. Design and delivery will be underpinned by a research process that will consist of three elements:
Needs Analysis - where coaches will be invited to contribute to the co-creation of program content
Survey completion
Interviews
This process is designed to align with the principles of co-creation where suitability and relevance of the program content to meet individual needs will rely upon a process of reciprocal engagement:
Engage – Explain – Examine – Explore - Apply
This research component is a unique feature of the AIS Elevate Coach program, specifically aligned in order to inform design and delivery for both current and future cohorts. All coaches will be encouraged to participate in, and contribute to, both learning and research.
Current program participants - Cohort 5 Elevate Coach 2022
| Coach Name | NSO/Sport | Coach of Able/Para athlete |
| --- | --- | --- |
| Beau Mitchell | Skate Australia | Able |
| Ben Senior | Hockey Australia | Able |
| Jackie Gallagher | Athletics Australia | Able |
| Brady Lowe | Australian Sailing | Able |
| Amber Cross | Netball Australia | Able |
| Christian Fabris | Paddle Australia | Able |
| Kelly Stirton | Football Australia | Para |
| Sarah Hiesler | Gymnastics Australia | Able |
| Alex King | Archery Australia | Para |
| Harriet Jones | Diving Australia | Able |
| William Howard | AusCycling | Able |
| Annabelle Eaton | Rowing Australia | Able |
| Catherine Berry | Shooting Australia | Para |
| Brianna Mears | Volleyball Australia | Able |
| Thomas Calvert | Squash Australia | Able |
| Peter McKenna | Triathlon Australia | Able |
| Sonia Johnson | Equestrian Australia | Able |
| Jason Lees | Wheelchair Rugby | Para |
| Janna Mizens | Basketball Australia | Able |
| Matthew Brown | Swimming Australia | Able |
Past program participants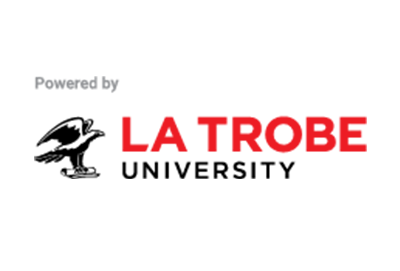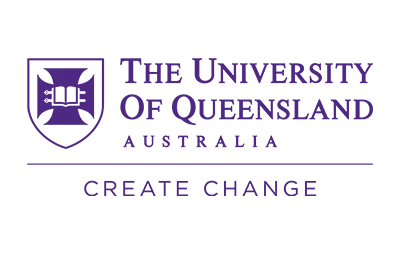 Return to top