Overview
This program aims to help around 40 Performance Pathway Coaches each year (20 per cohort) with identifying, supporting and developing nationally categorised athletes at the emerging, developing or podium potential level.
The program content is determined after the coaches are appointed, allowing for it to be tailored to each coaches' needs.
The program kicks off with a three-day face-to-face workshop on the Gold Coast which includes cohort specific needs analysis team building activities and challenges.
The coaches then undertake a 16-week online program before regrouping at the AIS to share insights and future plans.
The program is delivered in partnership with La Trobe University and the University of Sydney.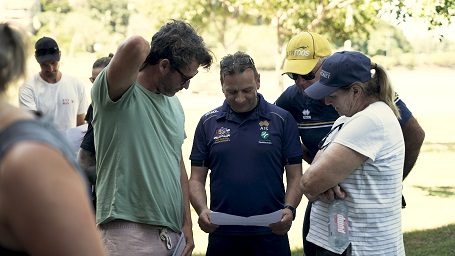 The program aims to provide coaches with a better understanding of:
Self, personal values and coaching philosophies
How to build and maintain effective relationships with Performance Pathway staff and stakeholders
Holistic athlete development
The AIS also work closely with coaches to individualise their learning outcomes. Furthermore coaches are required to provide feedback and undertake program evaluation surveys to help inform future programs.
Our 2023 #AIS Elevate Coaches descended on the Gold Coast for their first face-to-face workshop where outside-the-box thinking was a big focus.
| Coach Name | NSO/Sport | Coach of Able/Para athlete |
| --- | --- | --- |
| Morgan Ward | Athletics | Able & Para |
| Robert Pike | Basketball | Para |
| Bruna Alvarez Redis Accurso | Boccia | Para |
| Brenton Jones | Cycling | Able |
| Belinda Kennedy | Diving | Able |
| Kamyar Kazemi | Diving | Able |
| Julia Battams | Equestrian | Para |
| Vassili Trofimov | Gymnastics | Able |
| Guy Keane | Netball | Able |
| Matt Dalziel | Paddle | Able |
| Brendan Long | Rowing | Able |
| Mitchell Pearson | Sailing | Able |
| Tom Squires | Sailing | Able |
| Ben Chapman | Snow Australia | Able |
| Amanda Fairley | Softball | Able |
| Irene Torrealba | Sport Climbing | Able & Para |
| Ash Delaney | Swimming | Able & Para |
| Murat Eryurek | Taekwondo | Able |
| Megan Hall | Triathlon | Para |
| Scott Nicholson | Water Polo | Able |
Past program participants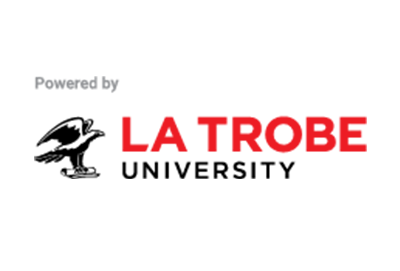 Return to top