As a Chair of your sport's Athlete Committee, or otherwise identified by your sport as a senior leader, you are invited to attend the inaugural AIS 'Champions in Chairs' event, supported by the Australian Olympic Committee.
Champions in Chairs #2 - to be held after Tokyo 2020
Dinners will be held to maintain momentum from the first event at the following locations for senior athlete leaders to attend.
Sydney: 17 March 2020
SE Queensland: 23 March 2020
Melbourne: 25 March 2020
Invitations will be sent via the National AW&E Managers.
What is Champions in Chairs?
Champions in Chairs is an event to bring together sport Athlete Committee Chairs and senior athlete leaders to focus on current challenges facing Athlete Committees in the high performance sporting environment.
It aims to provide the athletes an opportunity for additional leadership development, legitimising the athletes' voice, and a unique networking opportunity for future leaders and influencers across the Australian high performance sporting system.
The 2020 event will include topics such as:
The importance of having an authentic voice in sport
Strategies for influencing an outcome in a boardroom
Leverage and navigate networks.
Previous events and special guests
2019 Champions in Chairs #1
Date: 19 November 2019
Location: Museum of Contemporary Art, Sydney
Special guests included:
Ian Thorpe AM
Steve Hooker OAM
Scott Draper
Sam Lane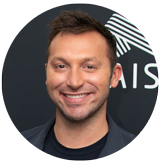 Ian Thorpe AM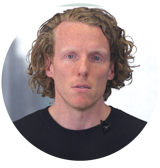 Steve Hooker OAM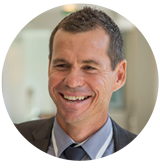 Scott Draper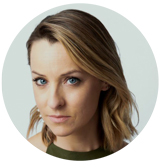 Sam Lane
Return to top