The Leadership and Professionalism Team strives to build capability within the high performance (HP) sport system, by supporting the development of individual and collective leadership and safe, holistic high performing cultures.
Individual Development
Building individual capability in leaders across key system roles and supporting system connections.
Team and Culture Development
Building collective capability by supporting teams to establish the internal conditions and behaviours necessary to achieve sustainable high performance.
Cultural & Incident Response Management
Building knowledge and capability to ensure governance, risk and behavioural standards are proactively managed within High-Performance programs.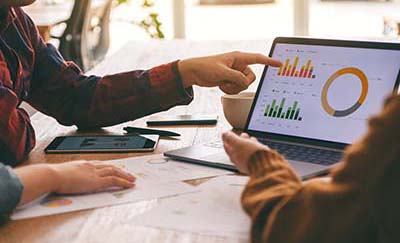 Wellbeing Health Check
The AIS Wellbeing Health Check assesses the 'wellbeing culture' of high-performance sport.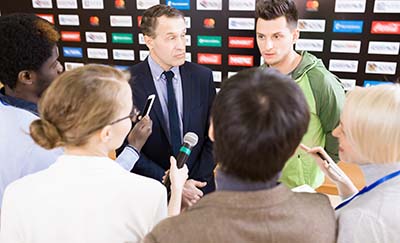 Critical Incident Management
The AIS has partnered with AFP & DFAT to develop a Critical Incident Management Framework which includes operational plans and interactive workshops tailored to each NSO.
Return to top