In the FTEM framework, the Foundations phases are associated with the early development, refinement, and expression of the foundations of movement, leading to life-long physical literacy. Physical literacy is deemed to be a critical pre-cursor for the three key outcomes of sport, active lifestyle, recreation, and high performance, and has been recognised as a key strategic pillar and 'platform' for enduring success of sporting systems.
Learning and Acquisition of Basic Movement
The focus of the first foundational level (F1) of the FTEM development framework is on learning or re-learning (for children/adults with an acquired disability) a repertoire of basic or fundamental movement skills.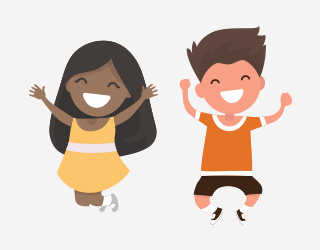 Extension and Refinement of Movement
The focus of this second FTEM level is to extend and expose a child to greater movement challenges in order to progress and refine their fundamental movement skills. Similar to the previous F1 phase, commonly this is achieved through a mix of unorganised sporting activity (Deliberate Play) at home, down at the local park or at school AND organised age-appropriate and modified sport (e.g. Sporting Schools, AusKick, Hookin2Hockey, Rugby Viva 7s, Miloin2cricket etc).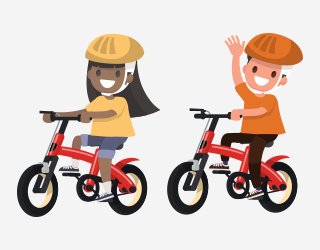 Sport Specific Commitment and/or Competition
In the final foundational level (F3) sport-specific skills are being refined and progressed, and where the young able-bodied athlete or athlete with disabilities is committed to regular training and formal or informal competition. This level commonly is the beginning of most club-based sporting experiences.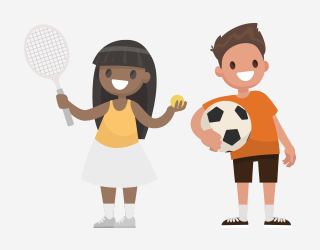 Tips for nurturing sports development in children
All parents want to make the right decisions for and with their child. Here are our collated top 10 tips for parents to nurture and support their child's sporting development.
Parents are major drivers and supporters in an athlete's development, and this web page provides evidence-based advice on how to best facilitate a child's sporting development.
Return to top