Coach Wellbeing Hub
Wellbeing is the state that supports coaches to learn, thrive and contribute to the community during their time in HP sport and life afterwards.
A successful HP culture relies on coaches finding the right balance between wellbeing, engagement in activities outside of training and competition, and the requirements of their elite sport.
The Coach Wellbeing page centralises resources and services delivered by the AIS that are available to Australian HP coaches coaching within the athlete categorisation pathway to help coaches thrive.
Services are delivered by several divisions across the AIS to offer HP coaches support and development opportunities.
Explore services available to support wellbeing.
The Coach Wellbeing Hub has been designed to support and empower our HP coaching community to manage their personal wellbeing by equipping them with the support, knowledge, and personal development opportunities to navigate their personal and professional lives as they coach.
Bill Davoren, HP Coach Development Manager, AIS
Rohan Taylor (Head Coach, Swimming Australia) discusses how he keeps on top of his wellbeing.
Myriam Fox (National Senior Slalom Coach, Paddle Australia) on the importance of wellbeing.
Olympian and former Australian Men's National Hockey Head Coach Barry Dancer speaks candidly about his personal challenges with mental health both during and post-career.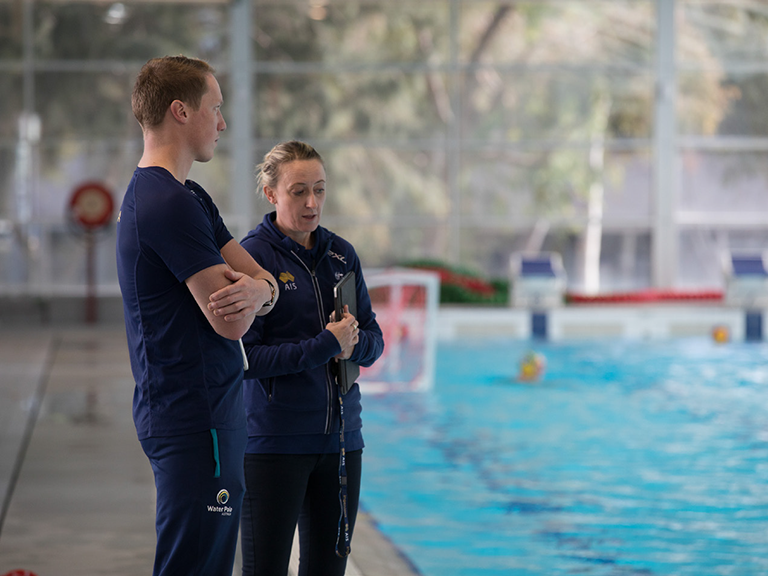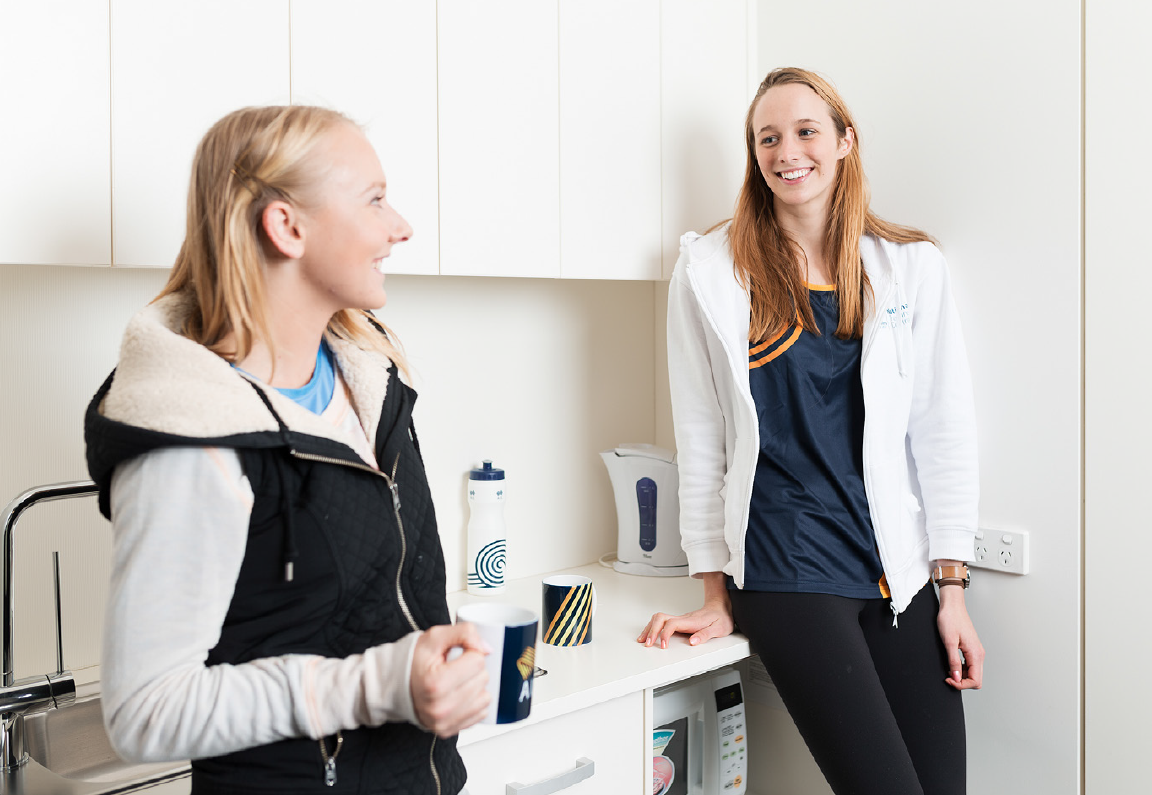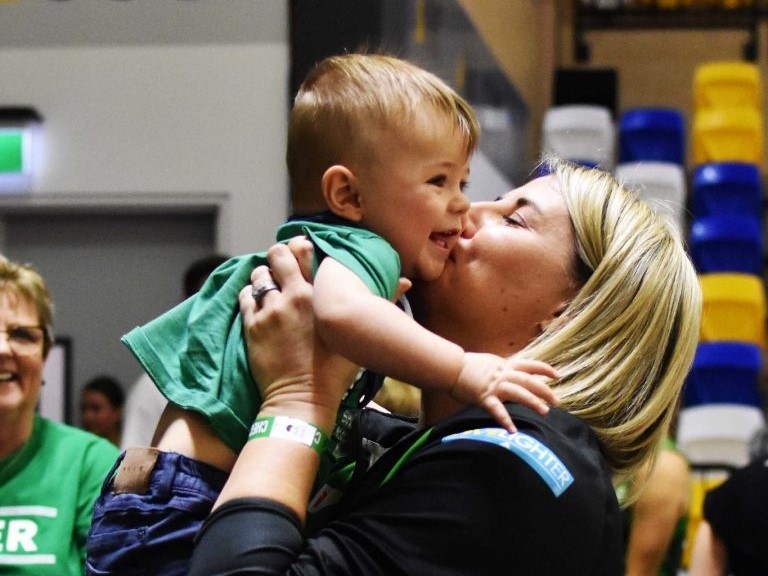 Wellbeing a key to successful coaching
In the past 14 months Stacey Marinkovich has become a mum, the Australian Diamonds netball coach and has found far greater balance in her career than ever before.
Return to top