AIS High Performance (HP) Coach Development aims to identify, develop, attract and retain world-class coaches to enhance the experiences and success of Australian athletes.
AIS HP Coach Development provides a holistic, multi-faceted approach to target the ongoing professional development of individual coaches.
Simultaneously it aims to build capability and capacity via system collaboration, integration and organisation that supports the sports that the coaches work within.
This is achieved through the following actions: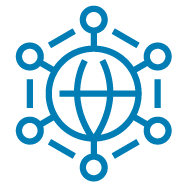 DEVELOP AND LEAD a national system for long-term, sustainable HP coach development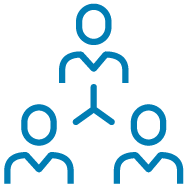 INTEGRATE AND ORGANISE stakeholders to deliver a holistic approach to HP coach development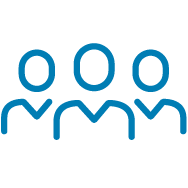 CONSULT AND COLLABORATE with HP-funded sports to develop tailored HP coach development strategies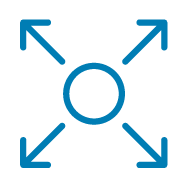 ENHANCE COACH CAPABILITY through bespoke experience and learning opportunities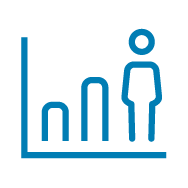 DESIGN, CREATE AND DELIVER programs, experiences and opportunities for HP coaches and sports. Programs are targeted at high performance coaches coaching categorised athletes
How is the AIS supporting HP Coach Development in Australia?
Are you a HP coach?
Keen to network with other HP coaches or learn about coach development opportunities? Check out the 'National Coach Network' in the programs section and complete an expression of interest form below.
We are seeking help from providers to develop Australian HP coaches
AIS HP Coach Development strategically engage providers with experience in coach development, facilitation and similar skills to provide support to the HP sport system. If you have skills and experience that may benefit Australian HP coaches, we are interested to hear from you.
Return to top