Supporting female athletes who are pursuing career options in sport.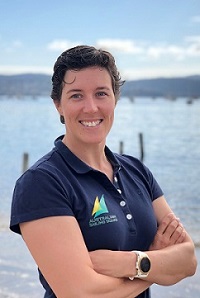 Amelia has recently retired from sailing, where she proudly represented Australia for over a decade, reaching a career high of world number one in the 470 class.
Amelia is beginning her coaching career with Australian Sailing, is getting married later this year to partner Jo and generally enjoys spending time on or in the ocean.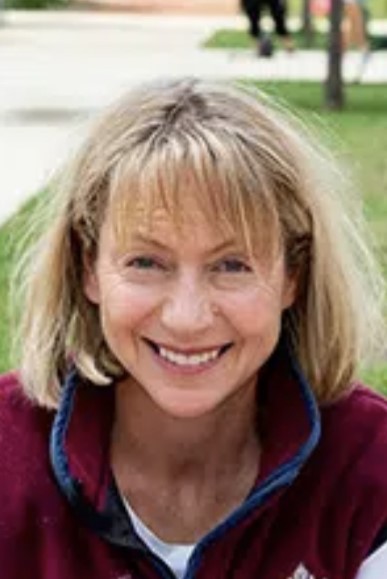 Annabel played professional tennis from 1995-2002 and represented Australia in the Fed Cup and Hopman Cup, with a career high ranking of 56.
Annabel has recently started working full-time with young junior girls at the National Tennis Academy in Brisbane.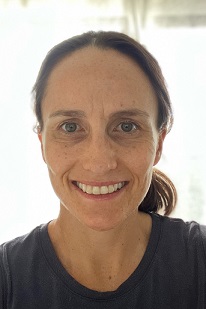 Emma retired from Triathlon in 2016 after representing Australia at three Olympics, one Commonwealth Games and several World Championships.
Emma now has three children and is beginning her post-sporting career journey.
Kaity Fassina
Olympic Weightlifting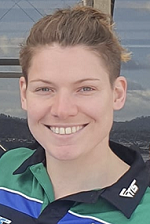 Kaity retired from Olympic Weightlifting in 2021 after the birth of her second son. Kaity has shifted her focus into women's health and hopes to pursue a career educating female athletes about their health and training.
Kaity's highest achievement in Olympic Weightlifting was winning the silver medal at the 2018 Commonwealth Games.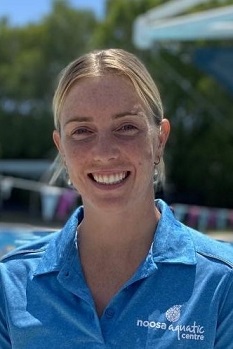 Kareena recently retired from competitive swimming where she represented Australia at an Olympic Games and several world championships. At the Tokyo Olympic Games, Kareena won bronze in the 10km Marathon Swim.
Kareena is transitioning into her post-sporting career and is currently coaching up-and-coming swimmers at her old training pool in Noosa.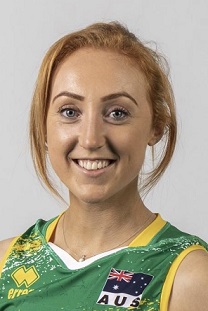 Kelly retired at the end of 2022 from national and international volleyball after fifteen years, which included three years captaining the Australian Women's Volleyroos and four years as a student-athlete in college in America.
Kelly is a full-time business consultant for Wolfram Research and is looking forward to becoming an avid snowboarder in the first year away from the court!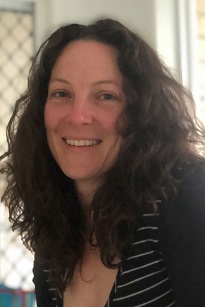 Kyla Bremner was Australia's first ever and to date the only female wrestling Olympian. She competed in the 2008 Beijing Olympic Games in the 48kg weight class.
She now lives in Canberra with her three boys and works as a GP.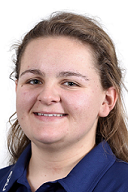 Lara represented Australia alongside Patrick Jensen as a sighted guide for visually impaired alpine ski racing and competed at the World Para-Alpine Championships in 2017 and the Pyeongchang Paralympics in 2018.
Lara has continued working in the ski industry since retiring at Mt Hotham and overseas.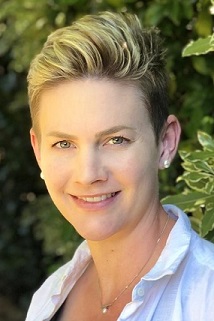 Melissa retired mid 2020 from athletics where she represented Australia for over a decade at multiple Olympic Games, World Championships and Commonwealth Games in the 100m.
Now a proud mum of her daughter Emjay who she shares with husband Matt, she is looking forward to finding her voice in sport again and giving back to the next generation.
Natalie von Bertouch
Netball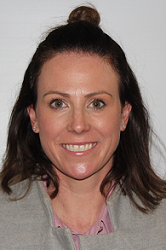 Natalie retired from Netball in 2013, she represented Australia 76 times and was captain of the Australian Diamonds and the Adelaide Thunderbirds.
After working as a dietitian for 10 years Nat has changed careers and is now working in sport as the Player Development Manager for the South Australian Cricket Association and as the Transition and Past Player Manager at the Australian Netball Players Association.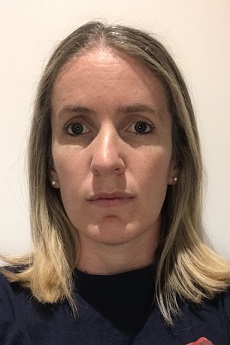 Nicole retired from competitive athletics in 2015 where she represented Australia at various World Cups and World University Games.
She works as both a teacher and athletics coach, most recently returning from the Birmingham Commonwealth Games in 2022.
Samantha Hamilton
Baseball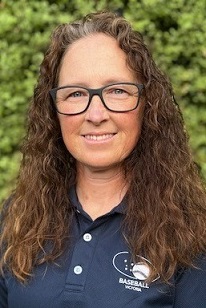 Samantha retired from international baseball in 2013 as one of Australia's most capped players, with a record five World Cup appearances, a 2010 World Cup silver medal, and multiple individual awards.
A ten-time national champion as a player with Team Victoria, Hamilton is now at the helm as Head Coach of the Victorian Women's Team, in addition to her role as an assistant coach of the Australian Emeralds National Women's Program.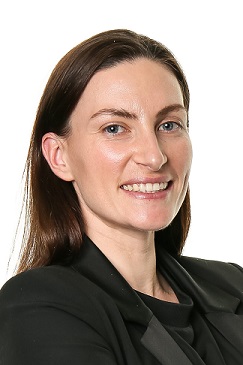 Sarah is a former rower who represented Australia over the course of eight years, including four World Championships.
Sarah is now a Chartered Accountant operating in the business services space from start-up to developed stage of enterprise.
Victoria Pendergast
Snow Sports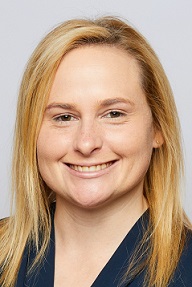 Tori retired from Para Alpine skiing where she represented Australia at two Paralympic games and several World Championship and World Cup events.
Tori now works full-time in marketing automation post her skiing career and is enjoying the summers in Australia.
Alice Ingley (Archery)
Amanda Ross (Equestrian)
Anna Meares (Cycling)
Becchara Palmer (Beach Volleyball)
Bernadette Wallace (Canoe Sprint)
Bronwen Knox (Water Polo)
Brooke Wilkins-Penfold (Softball)
Caitlin Bassett (Netball)
Ciona Wilson (Rowing)
Dani Louise Stevens (Athletics)
Danielle Woodhouse (Water Polo)

Eliza Stankovic-Mowle (nee Ault-Connell) (Para-Athletics)
Gracie Elvin (Cycling)
Jennifer Jane Tait (Volleyball)
Jessica Moore (Tennis)
Kaarle McCulloch (Cycling)
Larissa Pasternatsky (Athletics)
Lucy Kennedy (Cycling)
Lyndsay Troode (Athletics)
Maxine Seear (Triathlon)
Rachael Sporn (Basketball)
Renae Domaschenz (Para-Rowing)
Casey Dellacqua (Tennis)
Emily Petricola (Cycling)
Amanda Jane Jennings (Paddle)
Pip Taylor (Triathlon)
Georgia Nesbitt (Rowing Australia)
Erin Osborne (Cricket ACT)
Meg Lemon (Cycling)
Sarah Cook (Rowing)
Karen Murphy (Bowls)

Juliet Haslam (Hockey, Water Polo)
Nicola Barr (AFLW)
Jessica Grimwood (Surfing)
Jocelyn Bartram (Hockey)
Michelle Heyman (FFA)
Sally Pearson (Athletics)
Sharon Jarvis (Equestrian)
Janelle Pallister (Swimming)
Return to top