The Recovery Centre facilitates both wet and dry post-game/training recovery.
Performance recovery involves the use of post-exercise strategies to promote physiological and psychological restoration. Effective recovery between sessions may reduce the risk of developing injuries or illness, and help to optimise subsequent training and competitive performance.
An AIS Recovery Physiologist can provide tailored education and practical sessions for high performance camps.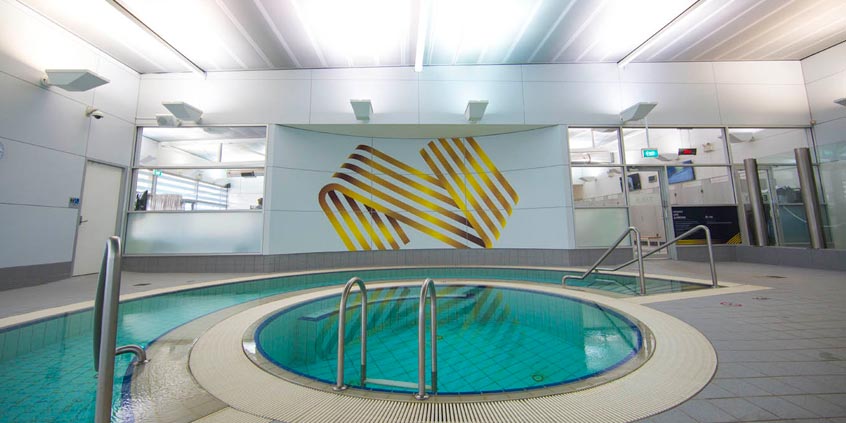 Return to top