To celebrate NAIDOC week, Share a Yarn athlete ambassadors across the country attended their local daily training environments along with Aboriginal and Torres Strait Islander (ATSI) community members in their region to celebrate the NAIDOC theme "Always Was, Always Will Be".
Ambassadors yarned with the community members to learn about the land in which their training environment exists, its history and significance, and build relationships with the ATSI community in their region - Keep reading.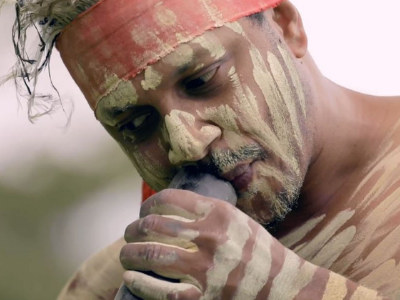 Pizzey Park, QLD
"Having the yarning circle today is simply about having truthful and honest conversations and asking questions." – Katie Kelly, Share a Yarn Ambassador and para-triathlete.
Katie, local Aboriginal community members, Paddle Australia team members and custodians explore the theme for NAIDOC Week 2020 - Always Was, Always Will Be.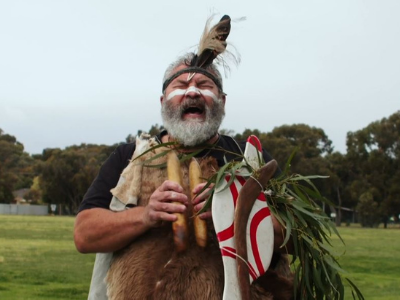 South Australian Sports Insitute, SA
"We should celebrate Aboriginal culture because it doesn't just belong to the Aboriginal people. It belongs to all of us." - Michael O'Brien, Kaurna custodian.
Michelle Wilson (Karate) and Christopher McHugh (Beach Volleyball) share a yarn with Michael on Kaurna country.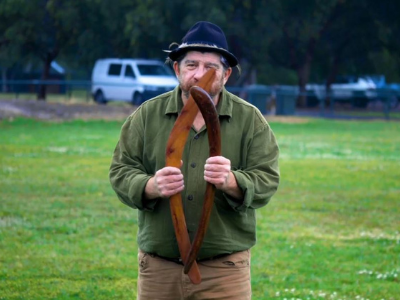 Rowing Australia, NSW
"I didn't learn much about Aboriginal culture and Indigenous people through my early childhood. I thought this would be a great opportunity to understand a bit more about who I'm representing when I wear the green and gold." – Rowena Meredith, Share a Yarn Ambassador and Australian rower.
Rowena and Emma Fessey (Rowing) share a yarn with Darug Nation custodian Uncle Lex Dadd on Darug country.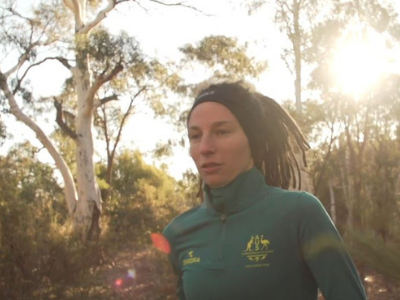 Australian Institute of Sport, ACT
"Reconciliation to me means the coming together of young, old, different cultures and different perspectives, in order to create a fairer country and a fairer experience for everybody that shares this country." – Beki Smith, Share a Yarn Ambassador and Olympic race walker.
Beki shares a yarn with Ngunnawal custodian Richie Allan on Ngunnawal country.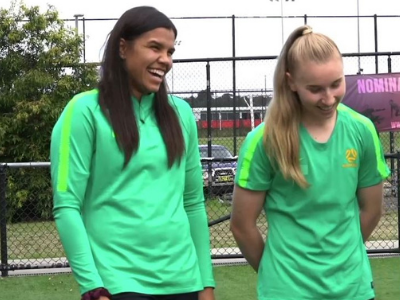 Football Federation Australia, NSW
"Learning about reconciliation can be a daunting thing. You don't want to embarrass yourself in admitting that you haven't had the education behind you… I encourage everyone to be willing to learn about other cultures" – Jada Whyman, Share a Yarn Ambassador and Matildas player.
Jada shares a yarn with Darug Nation custodian Uncle Lex Dadd on Darug country.
Return to top