Breast health and bra fit
The following resources are from Breast Research Australia an initiative from the University of Wollongong.
Sports Bra app
The "Sports Bra" web-based app containing evidence-based information to help choose a well-fitted, supportive sports bra.
This app helps female athletes ensure that their next sports bra is the right size, is supportive and comfortable.
The app allows users to save information such as age range, bra size and details of the bra. Users who choose to save this information, consent to it being used for research purposes. All information is anonymous and no personal details will be accessed or saved.
Exercise and breast support
"Exercise & breast support" a simple guide to understanding breast support during physical activity and how to determine correct bra fit – developed in partnership with Sports Medicine Australia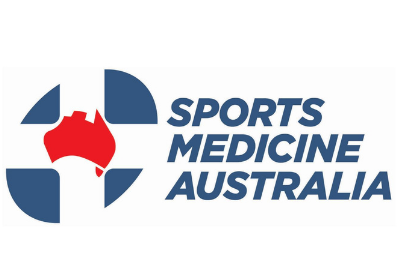 Sports Medicine Australia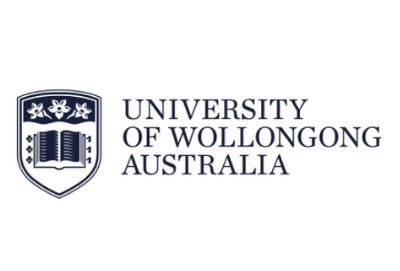 University of Wollongong
Return to top