The AIS Athlete Education Scholarship Program commenced as a pilot in 2020 to provide financial support to Australian high performance athletes who are committing themselves to pursuing education opportunities during their sporting careers.
The benefit of studying whilst as a high performance athlete are:
commit yourself to pursuits that benefit you for life following your athlete career
provides for the ability to advance your knowledge in a particular field, either as an interest or for future career options
contributes to your professional development
provides an alternate experience to accompany your daily training environment and participation in competitions
provide the ability to "inspire and share study experience for the benefit of others, including other athletes
2020 athlete cohort
40 athletes received funding as part of the AIS Education Scholarship program.
Program outcomes
"The combination of sport and study is a winning mix." AIS Director Matti Clements.
The 2020 program has delivered:
40 scholarships
worth $109,000
Delivered to:
24 females
16 males
Delivered across:
19 sports
and 19 Universities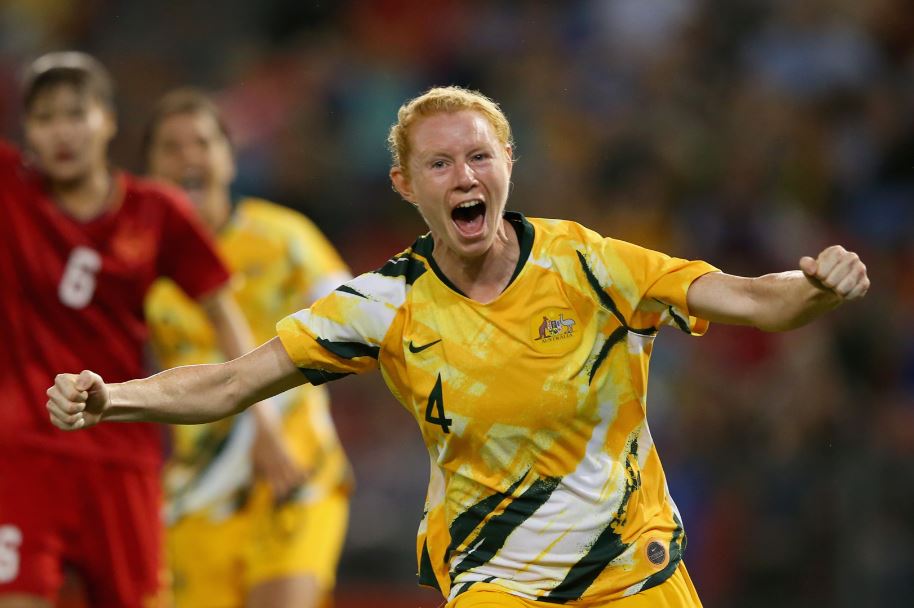 "This gives me many options post football to continue with another career," Clare Polkinghorne Polkinghorne, Australian Matildas Football representative.
"This scholarship is very important for athletes as it reduces the financial burden of studying while training in a high‑performance environment." Dylan Littlehales, Para-Canoe .
If you have any questions regarding the Athlete Education Scholarship program, please contact:
John Hutchinson – Education Network Advisor, AIS Athlete Wellbeing & Engagement
Return to top